What Will I Learn?
Setup Kali NetHunter in Termux
Requirements
Termux
Download Link
Hacker's Keyboard
Download Link

Difficulty
Procedure
1: Open Termux and type commandpkg update && pkg install git && pkg install python && pkg install python2 and press Enter. This command install all requirements for KALI NETHUNTER.
2: Now type command git clone https://github.com/Hax4us/Nethunter-In-Termux.git and press Enter.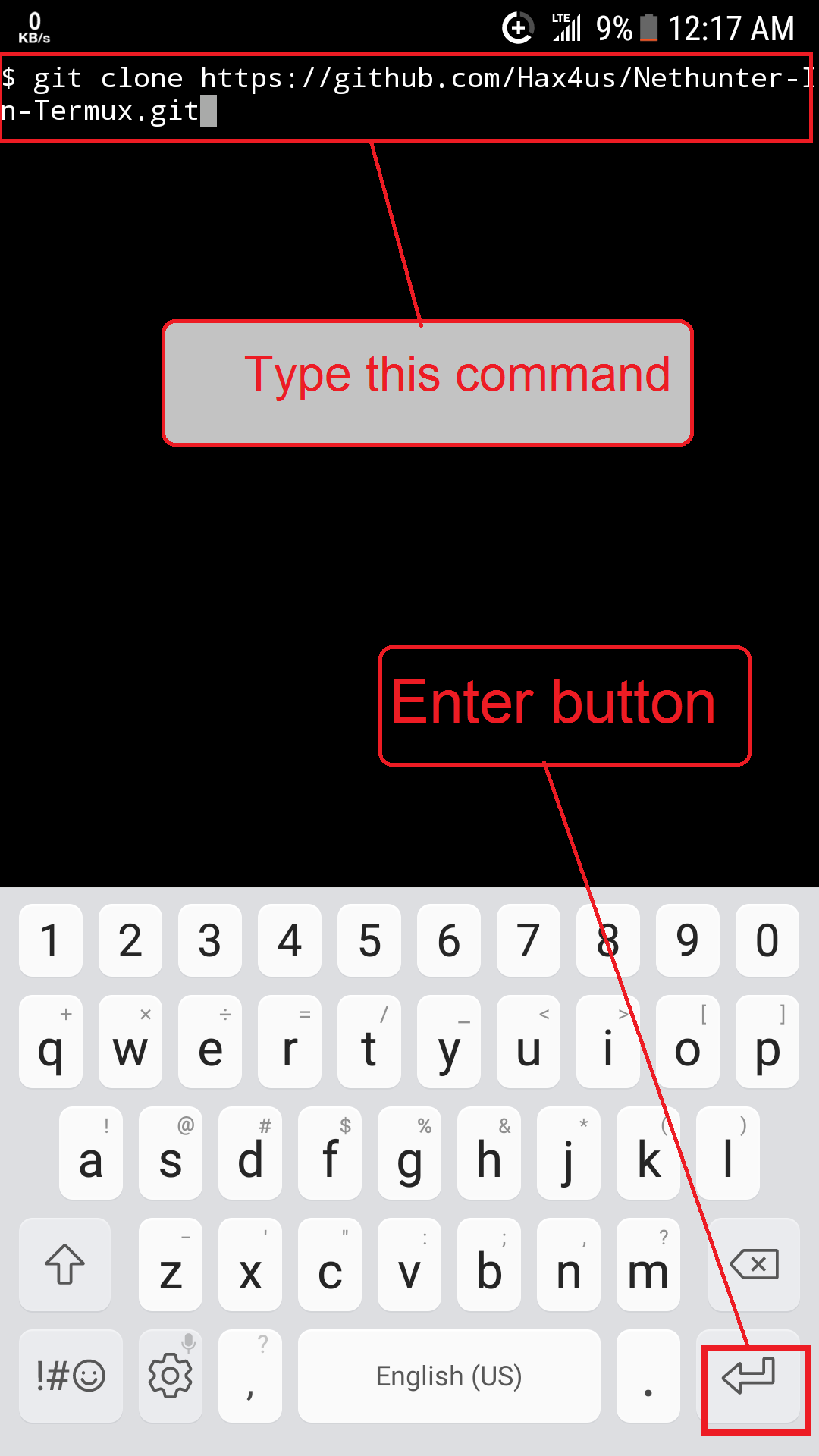 Now type the command cd Nethunter-In-Termux and press Enter.

3: Type command chmod +x kalinethunter and press Enter.
Now type command ./kalinethunter and press Enter.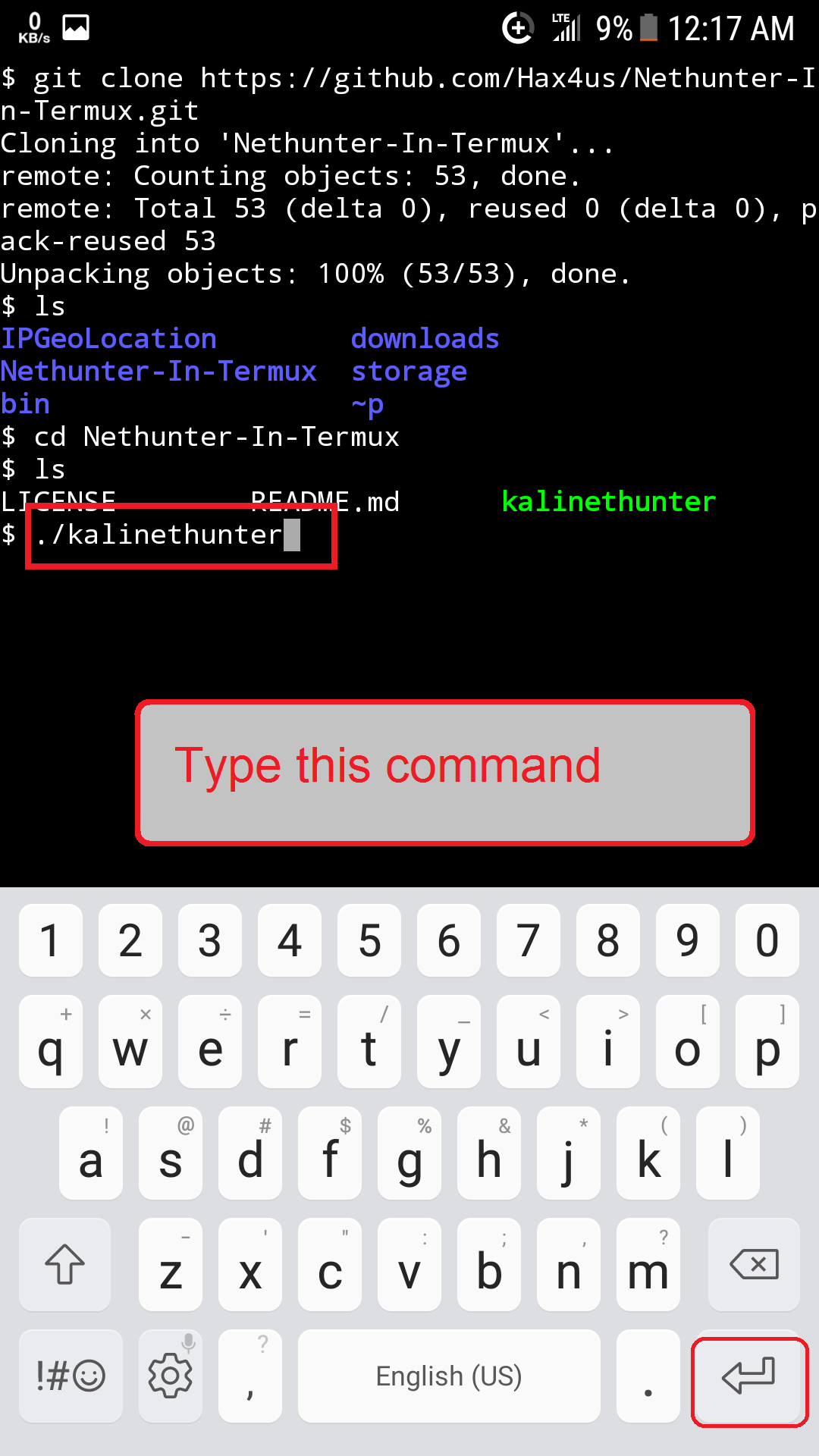 4: Now select your Architecture if you didn't know your phone Architecture then type 4 and press Enter. Then type your number according to your Architecture and press Enter.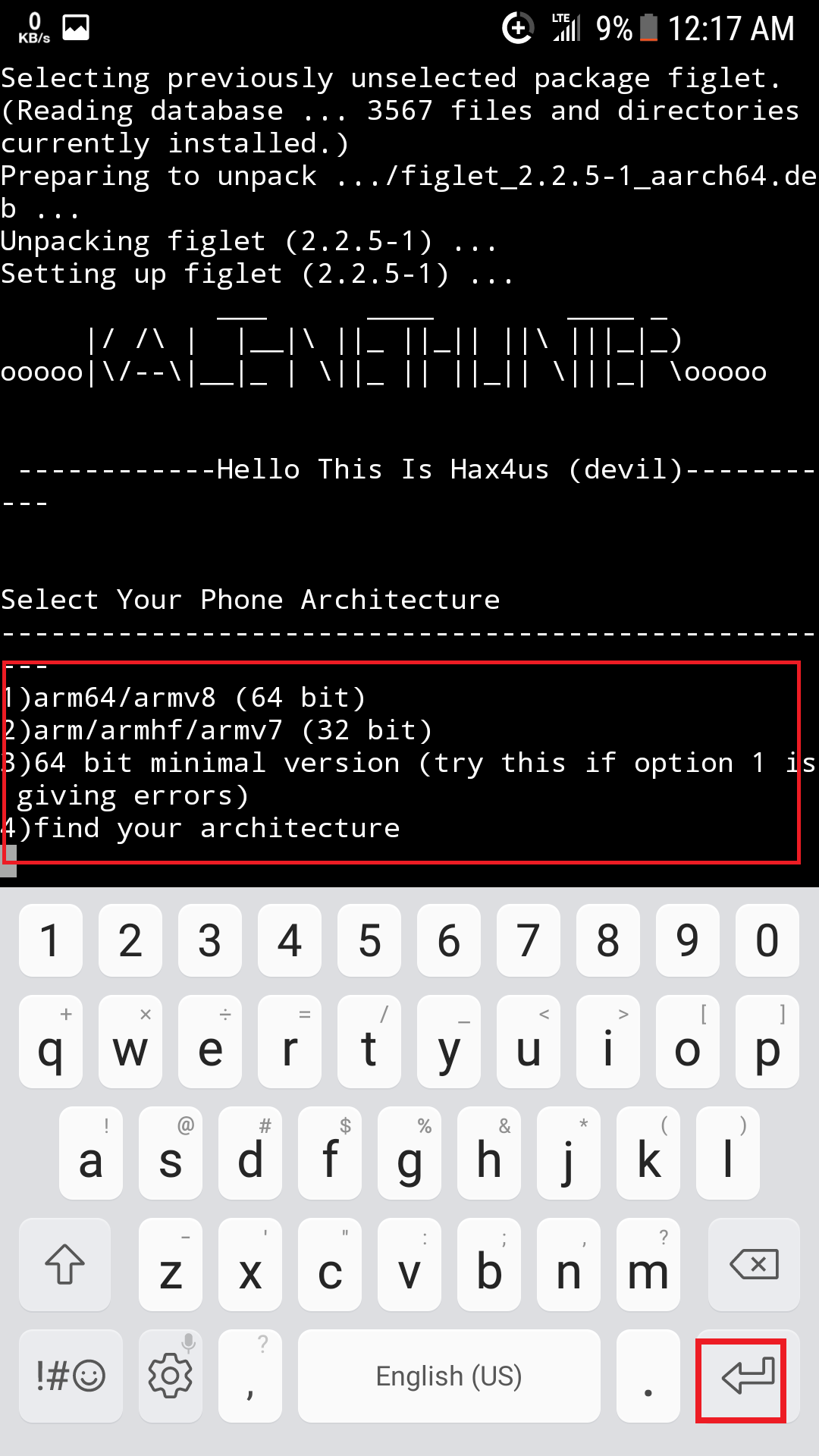 In my case, my architecture is 3

Wait until it fully downloads it's a 133MB package. To avoid Errors you must have a stable and high-speed internet connection.

During its completion at the end, it may show like this wait until the $ sign appears.

5: After completed. Type command./startkali.sh and Press Enter.
You will get the KALI NETHUNTER Root directory.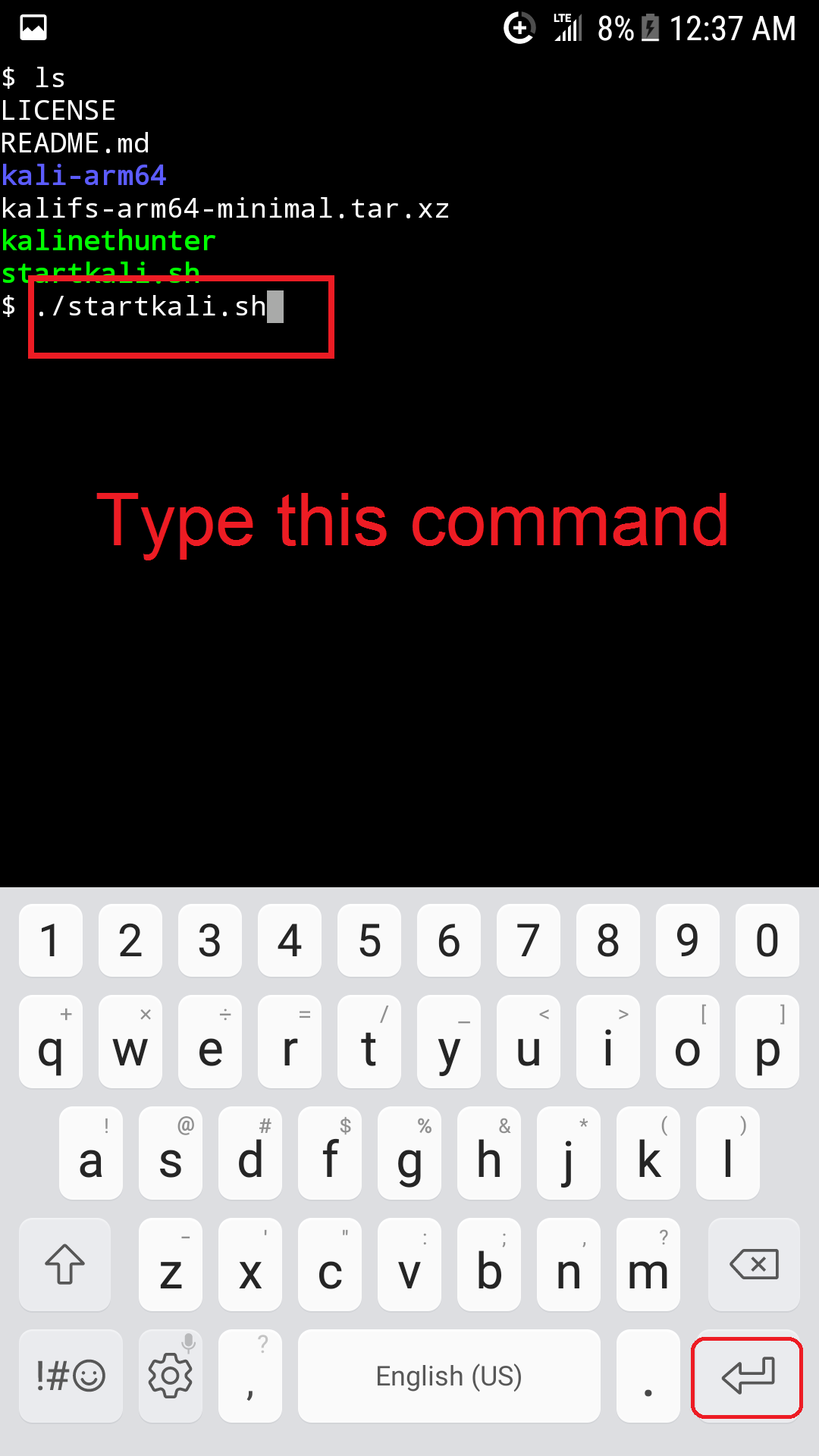 6: How to setup?
Type command apt-get update

Type command apt-get upgrade